Silverdale's Finest
Discover why Pino's is the favorite among Silverdale and surrounding areas.  Whether it's a cheese steak and some fries, a gourmet pizza, or something a bit more upscale, like our Seafood Portofino, you'll quickly find that Pino's is your prime go-to place for great Italian cuisine.  Be sure to check out our daily specials and deals, as we update them regularly.  Make Pino's part of your family meals.
Cater Your Next Party with Pino's
If you're ready to plan your next party, why not enjoy your own get-together instead of working at it?  Let Pino's handle all your catering needs, from the preparation to the clean-up.  Take a look at our catering menu here.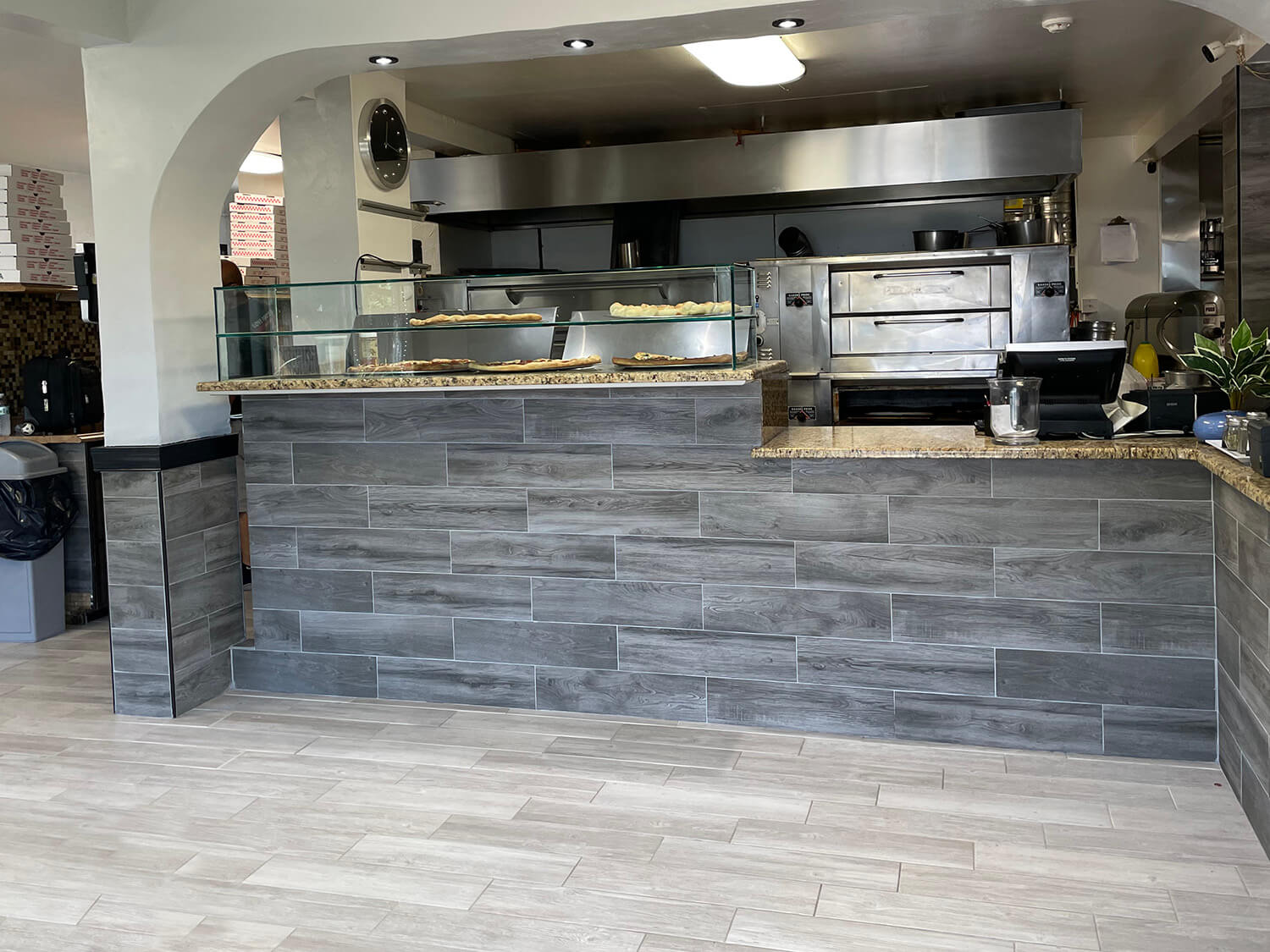 Mon - Thurs:  11:00AM - 10:00PM
Fri - Sat:  11:00AM - 11:00PM
Sun:  12:00PM - 10:00PM
Weekly Specials
Get our coupons and weekly specials here.