About Pino's Pizza
Steve and Francesca Mannino, the owners of Pino's Pizza, come from Carini, Sicily where they married in 1993.  Wanting to create a great future for their children, they realized that the poor economy in Sicily would make that difficult, so they decided to move to the United States.  With only a suitcase full of clothes and a small bit of money in their pocket, they made their way to the United States to pursue their own American dream of owning a family business.
Through hard work, long days, and determination, and with the financial help of Francesca's father Bernardo, they were able to acquire Pino's Pizza from Uncle Pino in 1996.  Business, however, wasn't as good as they had expected at first, and it took quite a lot of hard work to become the place they are today.  While Steve worked the long hours at the restaurant, Francesca took care of the boys, coming in on the busier days to help as well.  As they sacrificed, worked, and introduced classic cuisine from their homeland, they slowly became the place which everyone knows and loves today.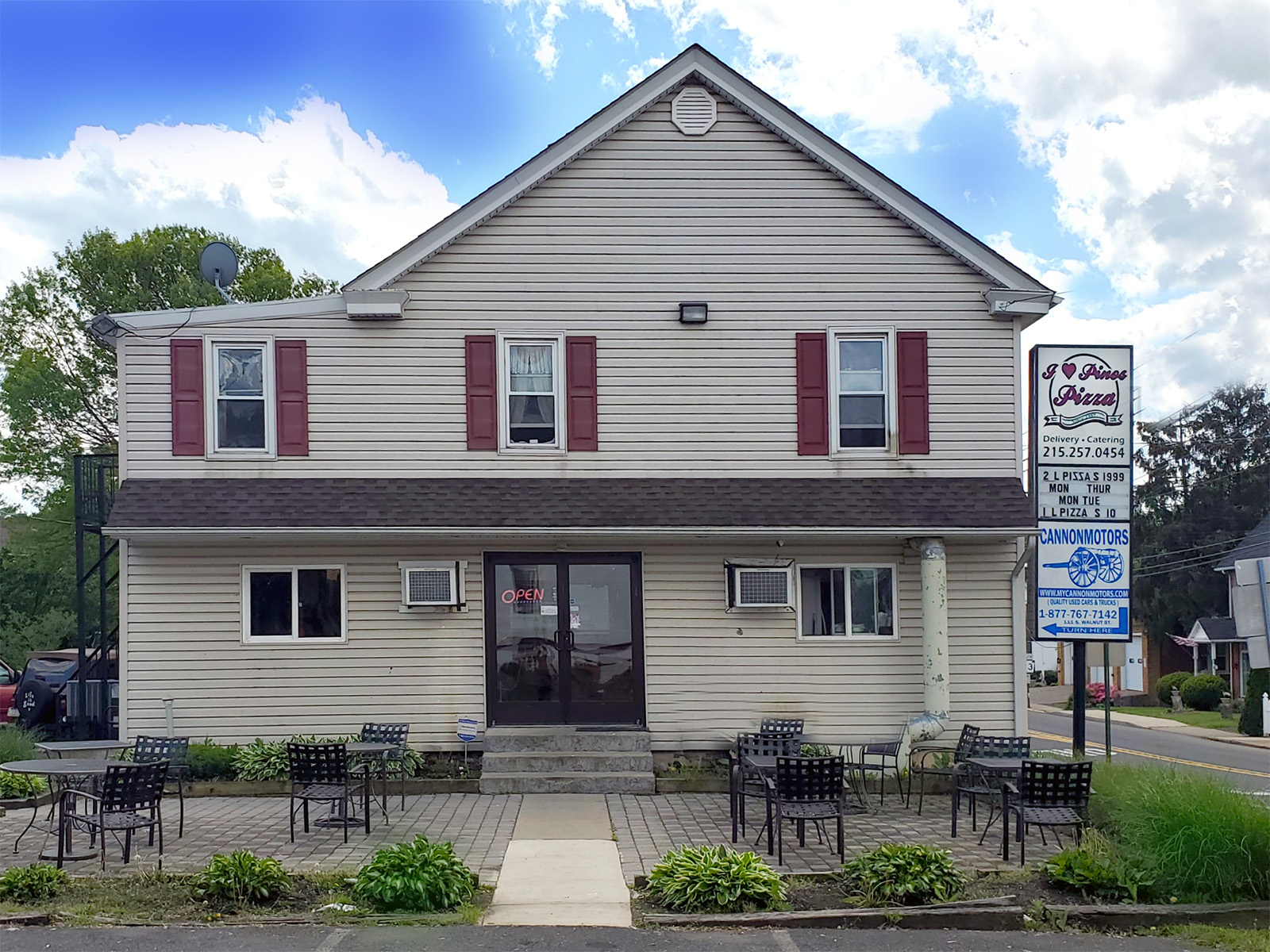 Mon - Thurs:  11:00AM - 9:00PM
Fri - Sat:  11:00AM - 10:00PM
Sun:  12:00PM - 9:00PM
Weekly Specials
Get our coupons and weekly specials here.